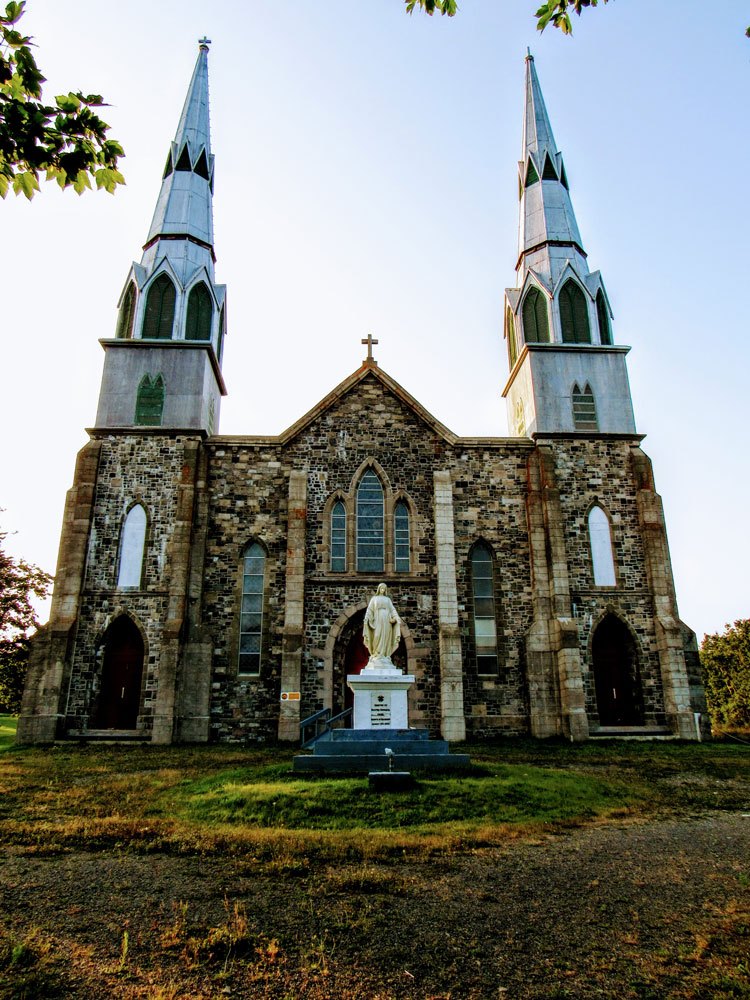 The Overcast, January 8, 2019
There are plans for a brewery, restaurant, beer garden, hotel, and spa on the deconsecrated grounds.
With its sale to Brenda O'Reilly and Craig Flynn of Yellowbelly Brewery, some say that Harbour Grace's Cathedral of the Immaculate Conception is getting a second chance.
The stone structure, which held its last mass in 2014, needed millions in repairs, and officials wondered if the right buyer would appear.