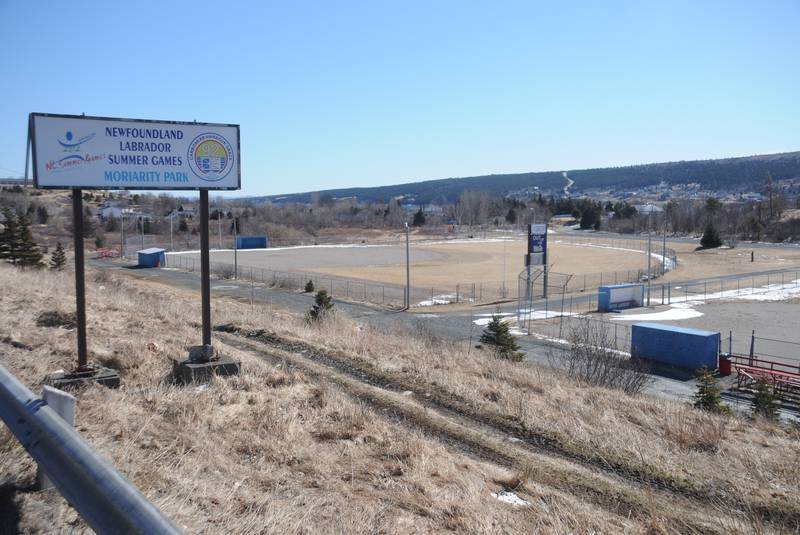 The Compass, May 10, 2019
HARBOUR GRACE, N.L. —
Harbour Grace town council took a further step towards potentially redeveloping a portion of a local park.
At the May 6 council meeting, a motion was approved to award a $6,500 contract to Mills & Wright Landscape Architecture to create a conceptual design for the redevelopment of the ball field located at the west end of Moriarity Park on Crosbie Road Extension.
At the previous council meeting, held April 8, Deputy Mayor Sonia Williams said she felt the park was not used enough by the public, adding it was time for the town to take a look at other ways it could be used.
Williams, who chairs the town's parks and recreation committee, has suggested the ball field could be repurposed to include a ball hockey court that could be converted into a skating rink for the winter. Other ideas offered include a splash pad, basketball, community garden and dog park.