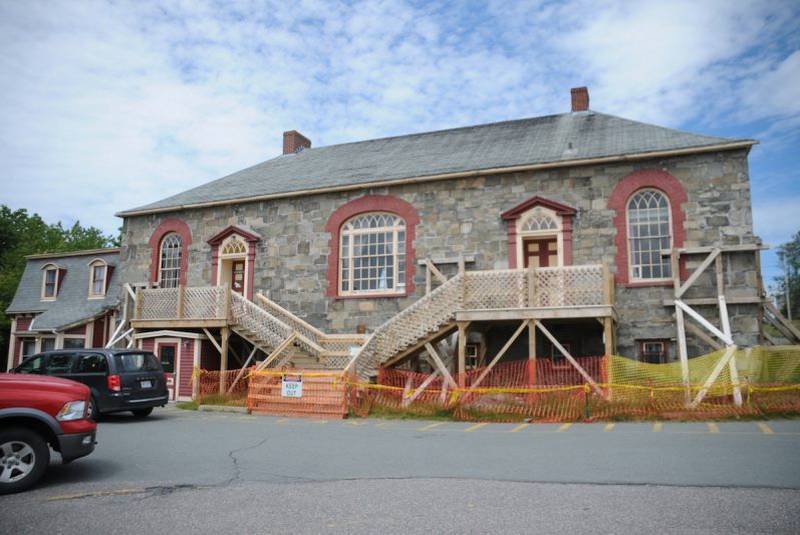 The Telegram, May 11, 2019
HARBOUR GRACE, N.L. —
It would appear a new owner has been found for the historic courthouse property in Harbour Grace.
According to an April 12 Order in Council, the Department of Transportation and Works received authorization to sell the courthouse and some adjacent land to Republic of Newfoundland and Labrador Brewery Ltd. for $1 and $53,320, respectively.
That company purchased another noteworthy structure in the community just last year, the former Immaculate Conception Church.